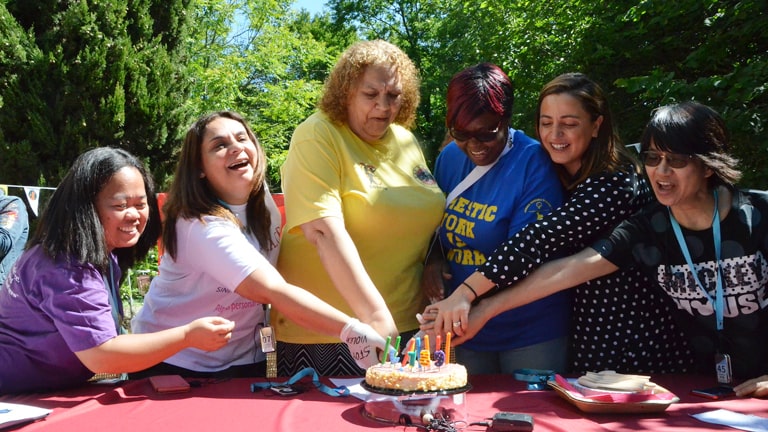 16 June 2011 was a very significant moment in the lives of the 76 million domestic workers across the globe. Finally, we won the right to be recognized as workers, with the basic rights of all other workers. That day, the International Labour Organization – the part of the United Nations that deals with employment rights – agreed to adopt a new Convention No.189 on Decent Work for Domestic Workers, which sets out their rights. 
To celebrate the historic achievement of C189, the date on which it was adopted at the International Labour Conference in Geneva is now celebrated as International Domestic Workers Day.
Each year, thousands of domestic workers raise their voices, join in solidarity and hold activities and events across the world to pressure more governments to ratify and implement C189.