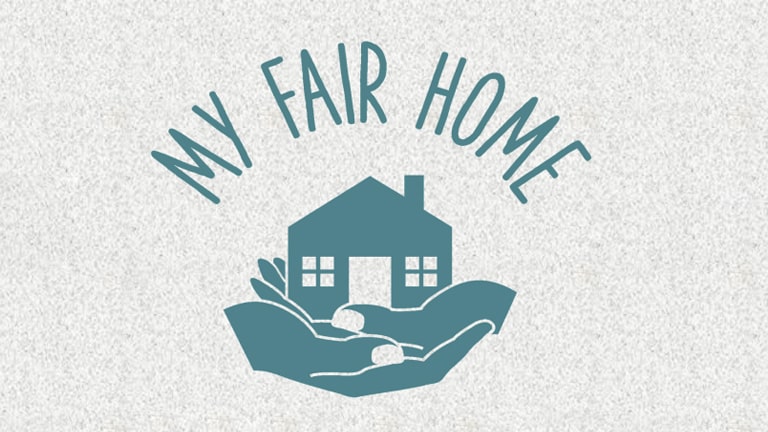 The My Fair Home campaign was IDWF's first global campaign in collaboration with the International Labour Organization (ILO) in 2015 as part of the efforts for the ratification of ILO Convention No. 189 on Decent Work for Domestic Workers. The campaign encourages individuals to commit personally to the standards and ethics enshrined in the Convention.
Our affiliates have adopted and used my Fair Home Campaign throughout the years. It continues to engage employers and officials to pledge their commitment to upholding domestic workers' rights in their homes. Those who are our affiliates will encourage their members to talk to their employers to do the same.
As affiliates hold activities to celebrate International Domestic Workers Day, they continue to use the campaign to encourage individuals to join and expand the support of their communities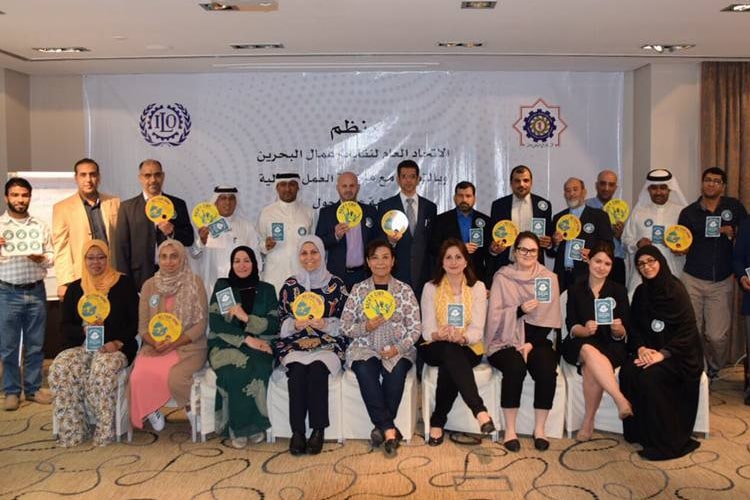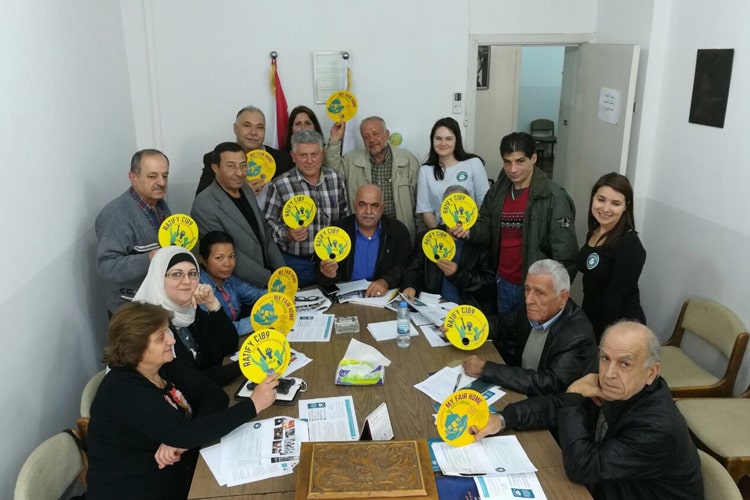 FENASOL in Lebanon launches My Fair Home Campaign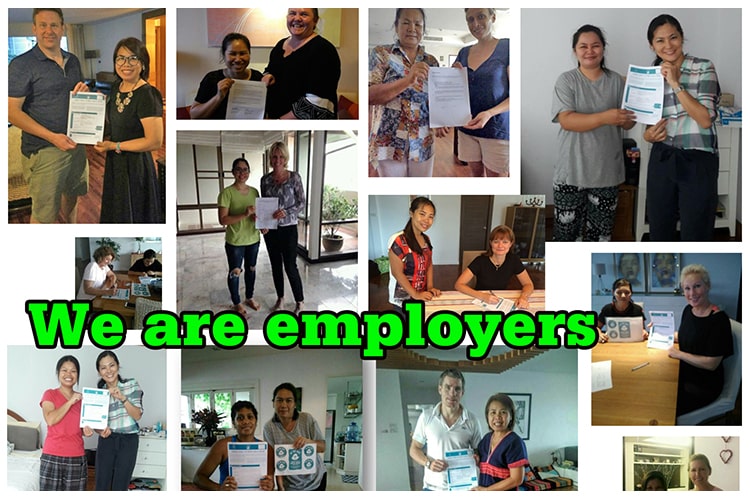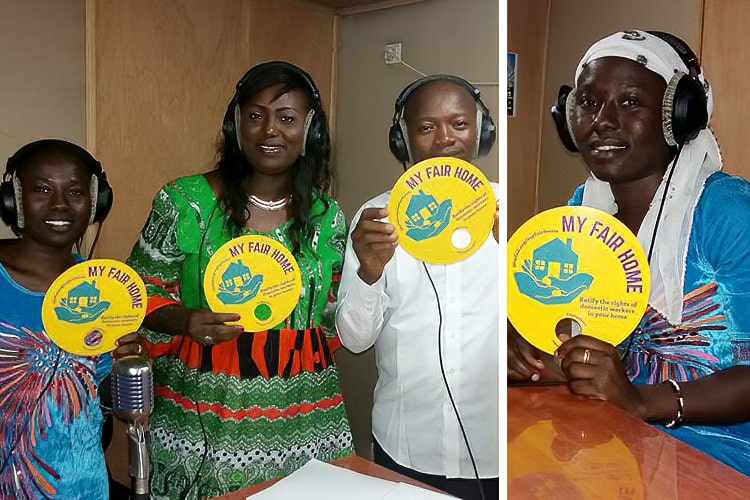 SYNEM in Guinea is a champion of My Fair Home!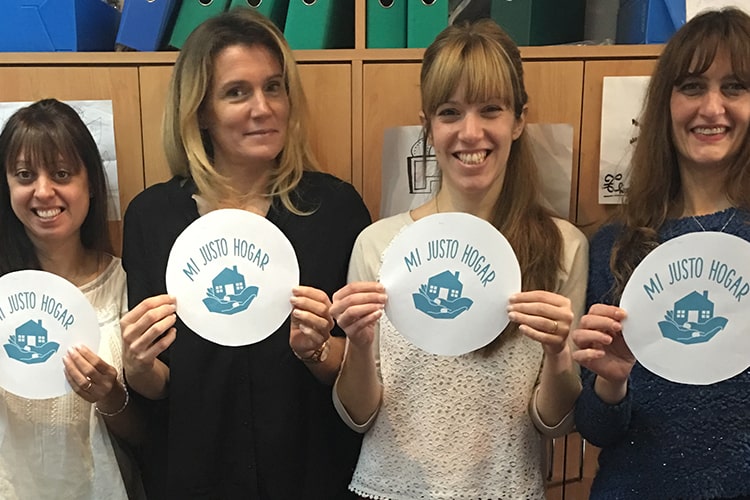 UPACP in Argentina is a champion of My Fair Home!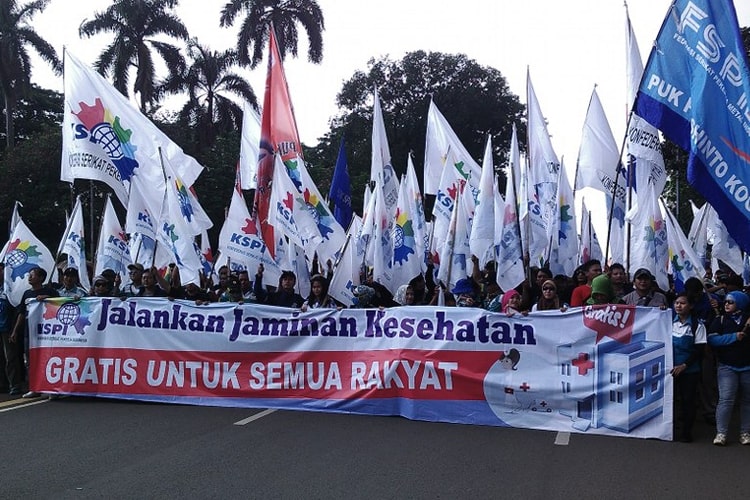 KSPI in Indonesia is a champion of My Fair Home!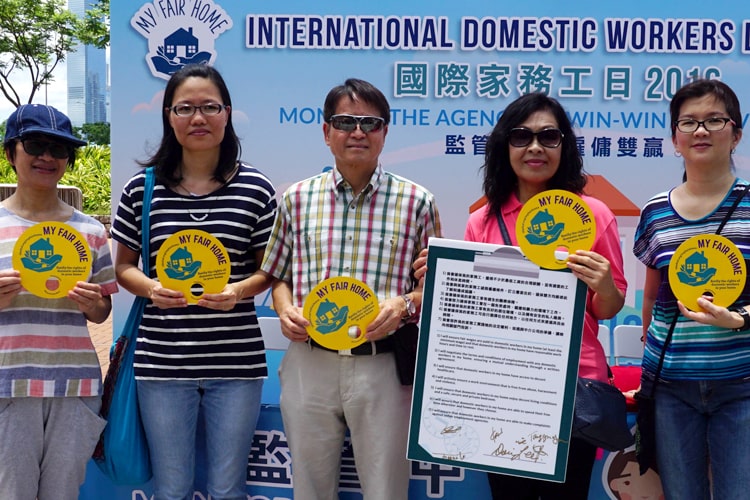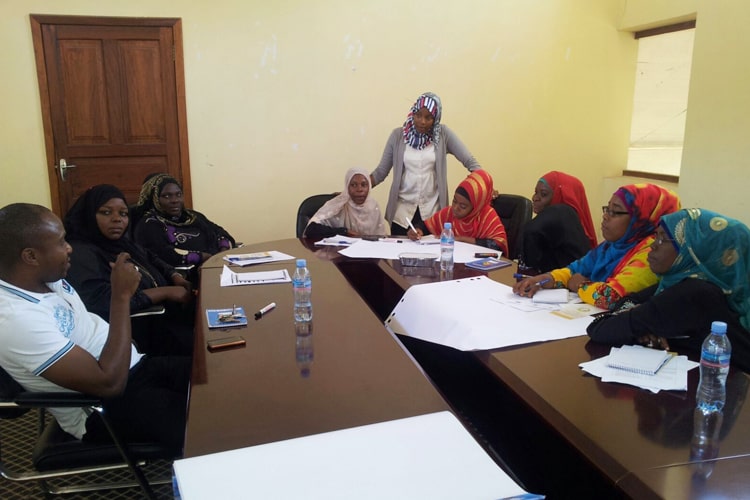 CHODAWU-Z in Zanzibar is a champion of My Fair Home!