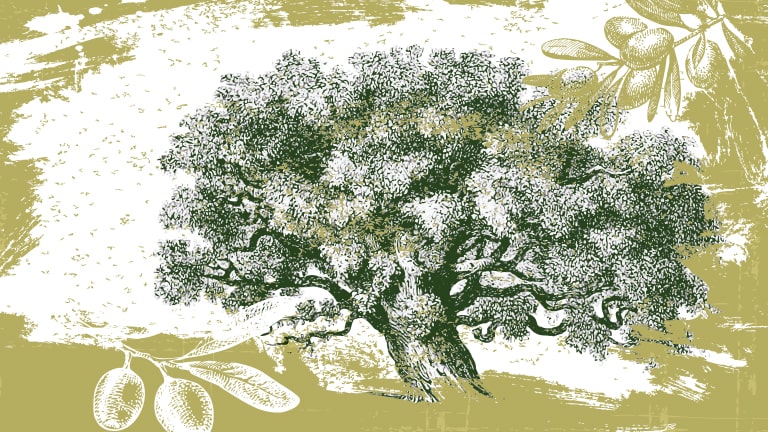 In this time of reflection and unity, the International Domestic Workers Federation (IDWF) wishes to convey our unwavering support for the oppressed people, in recognition of their long history of suffering and their struggle for self-determination. We join hands with the international community in recognizing the urgent need for a just and peaceful resolution to the longstanding conflict in the Middle East, for the end of violations of international law, and for an immediate ceasefire.
We emphasize our deep concern over the loss of innocent civilian lives, including women and children, who are the first to suffer at times of war and we unequivocally condemn all acts of violence that result in harm to civilians. We feel the profound grief at the continuous loss of lives: this is a humanitarian catastrophe.
Domestic workers around the world are no strangers to injustice, discrimination, and exploitation. We therefore cannot but stand in solidarity with those who are advocating for the rights, most urgent of all, the right to life, inalienable to us all. In this spirit of solidarity and peace, our ultimate goal as a labor union movement is to contribute to a world where all people can live in justice and dignity.
In unity,
The IDWF