Celebrating a decade of strength, growth, and resilience
IDWF's 4th International Congress: The Countdown has begun!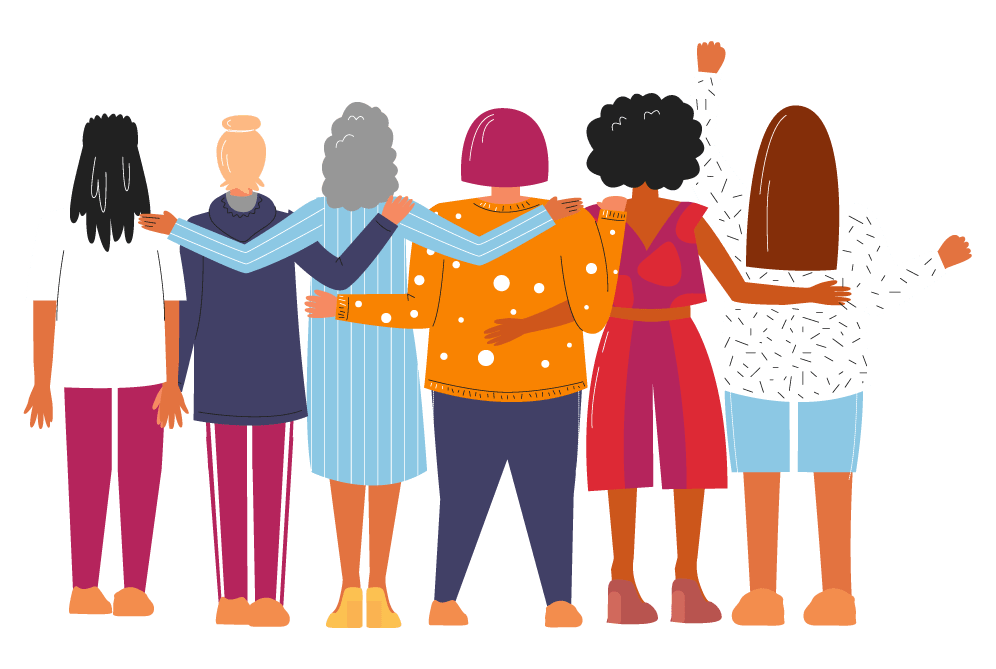 This year, under the theme of "Global Solidarity: Domestic Workers Build Bridges, Close Gaps, Gain Rights", the International Domestic Workers Federation is celebrating both its 10th anniversary and the longest awaited event within the organization: its congress.
The Congress will take place from October 2 to 5 in De Haan, Belgium, at the Center Parcs business center, and will bring together 163 delegates and 24 observers representing 88 domestic workers' organizations from 68 countries, 22 IDWF staff members, and 69 guests from allied organizations, trade unions, and funders.
Read our Full Press Release here and don't forget to watch our newscast!