Where are we staying?
We will be staying in De Haan, a coastal area in Belgium, in cottages with private bathrooms. The congress will be held in Centre Parcs, a business Center with halls, meeting rooms and equipment available.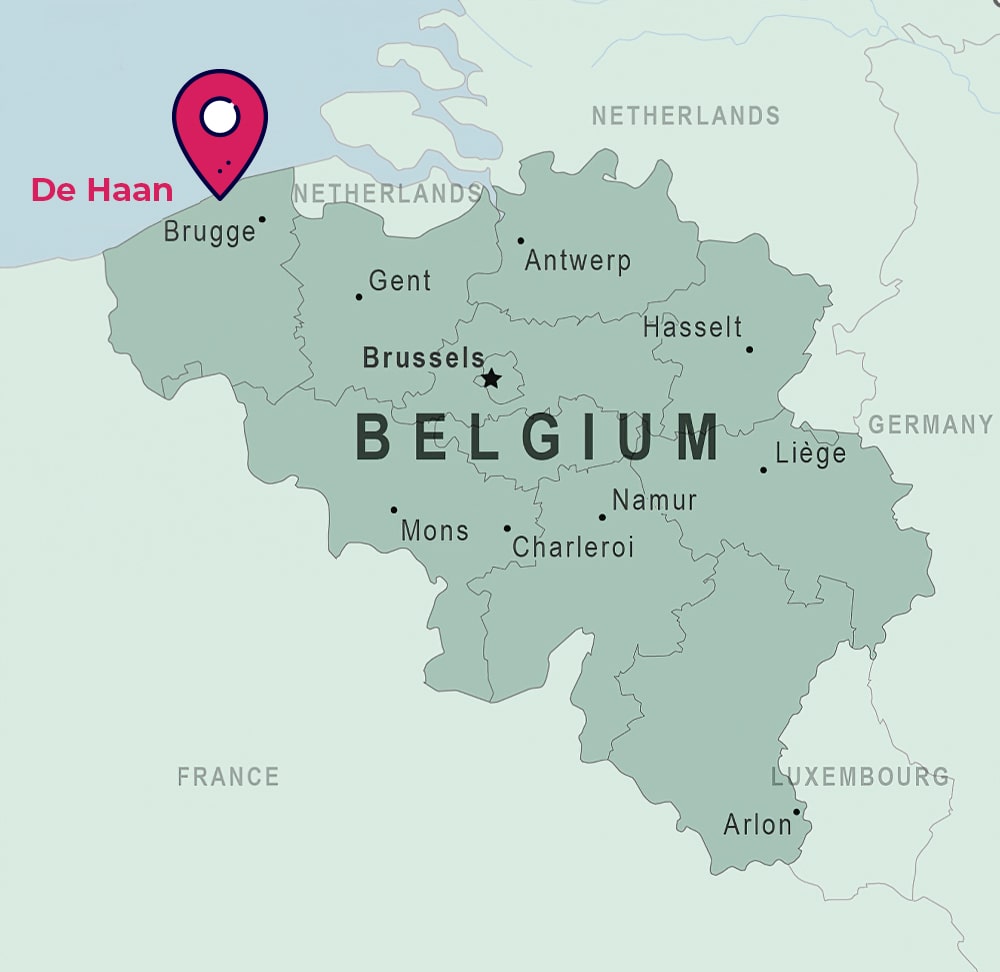 Why Belgium?
In 2018, during our 2nd Congress which took place in Cape Town, South Africa, on behalf of ACV-CSC our affiliate in Belgium, Pia Stalpaert, ACV-CSC's president, committed to host the next congress in sign of solidarity and prioritizing the support for the global domestic workers' movement. The Congress unanimously approved it. In 2022, IDWF and ACV-CSC started tirelessly working on the logistics aspect to facilitate the visa procedures, identify venues, as well as ensure the success of the congress and the comfort of our delegates.