This fact sheet provides results from a survey completed in Delhi, Faridabad and Gurgaon in 2019 with 176 domestic workers.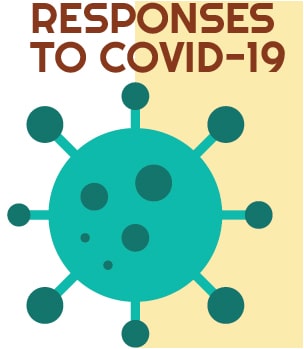 During 2020, it was estimated that <b>80 to 90 percent</b> of domestic workers in Delhi have lost their jobs, according to a survey conducted by the Institute of Social Studies Trust (ISST). The crisis facing domestic workers was exacerbated by the fact that domestic workers in Delhi are not registered under the USSSB. This resulted in their exclusion from emergency cash grants.
Policy context
In Delhi, domestic workers are not covered under the Minimum Wage Notification, and so are not technically recognized as workers in the state's schedule of employment. Moreover, the state has not implemented the provisions of the Unorganized Workers Social Security Act (2008), meaning that domestic workers have not been registered with the Unorganized Sector Social Security Board (USSSB). This is despite a 2017 Supreme Court directive that ordered the state to ensure that registration takes place. While other Indian states such as Maharashtra and Tamil Nadu have welfare boards for domestic workers, this is not the case in Delhi.
Delhi has a number of health schemes available to domestic workers, which include the Ayushman Bharat Yojana, which provides subsidized health insurance to the poor, the Delhi Arogya Nidhi, a state level scheme providing financial health assistance, and the Aam Aadmi Mohalla Clinics, set up by the Government of Delhi to provide free basic medical care to poor and underserved communities.