This policy brief aims to provide a descriptive picture of the condition of domestic workers in the city of Patna in Bihar state. The study is based on interviews with domestic workers and their organizations, as well as a survey of 70 domestic workers.
In Bihar, 85 percent of domestic workers have not received salaries from their employers during the first lockdown, according to an official survey. BDWU has been calling for domestic workers to be categorised as essential workers, like healthcare workers, so they are prioritised in the national vaccination programme. During the second wave of the pandemic in early 2021, relief measures provided by non- governmental organisations are more limited. As a result, rations distributed by BDWU during the second wave were smaller and reached fewer members.
POLICY CONTEXT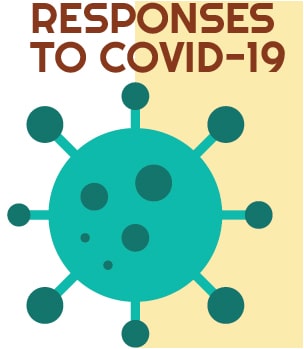 Registration of domestic workers by the state, though mandated under the Unorganised Sector Social Security Act, does not lead to any clear benefits. The Labour Department recognises the lack of a clear social protection policy for domestic workers as more attention is currently given to registration, mainly because of the limitation that they faced in reaching out to the workers and due to the COVID-19 pandemic, according to officials.
The new labour and social security code adopted by the Central Government in 2020 is now being adapted to state level legislations which may open up new policy opportunities to include domestic workers. Currently, the only scheme providing social protection provisions for domestic workers is the Bihar Shatabdi Asangathit Karyakshetra Samajik Suraksha Yojna Board 2011.